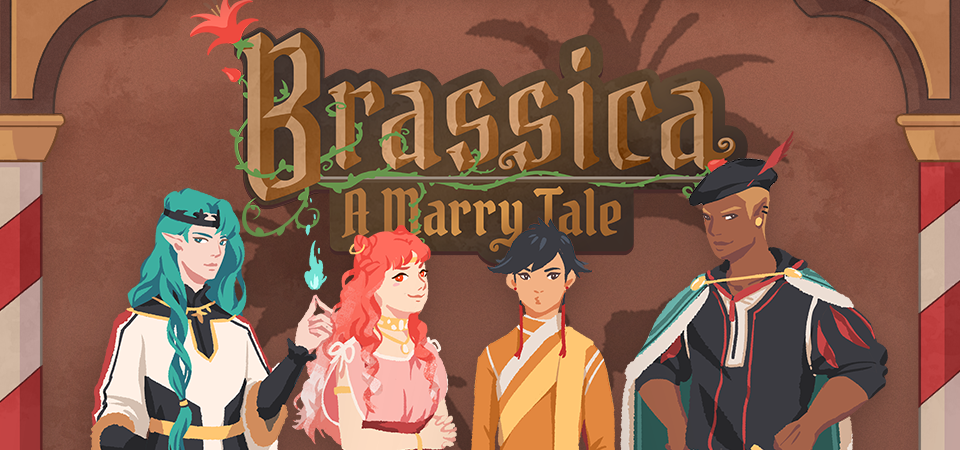 Brassica - A Marry Tale
Brassica Valentine's Day Short Story
---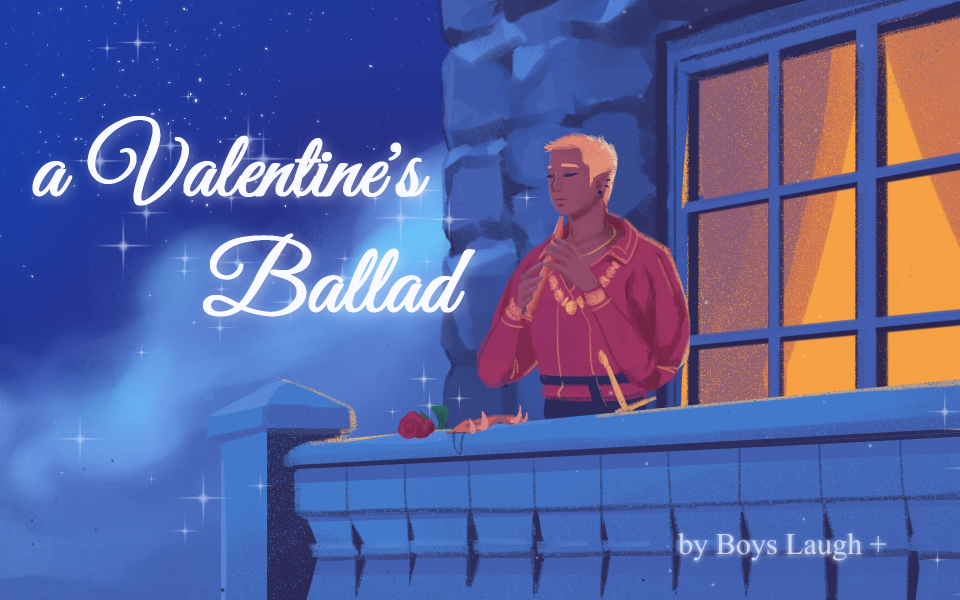 Hello! It's been some time since our last update again but we'll give you more details on the current state of things at BL+ next week.
For now, we have a special post for you!
Because it's Valentine's Day, we decided to release a little short story set in the Brassica universe. It takes place a few months before the game but aside from some recurring characters it's independent of the main story (though maybe not insignificant...)
If you haven't played the game, don't worry, this story doesn't need any knowledge of its plot.
If you have played the game, you might appreciate some of the details and hopefully enjoy this story that is a little more Ode-centric than the currently released acts.
(And as an aside, we are also on Tumblr now! Though there's nothing on there yet aside from this story)
But without further ado, you can find the Brassica Valentine's Special on our blog!
Get Brassica - A Marry Tale