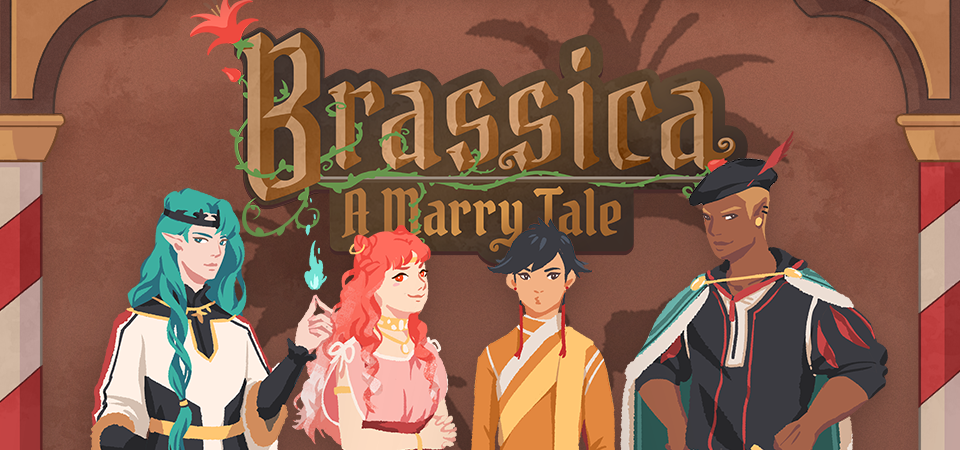 Brassica - A Marry Tale
A Day of Avril - Brassica April Fools Short Story
---
Hello!
April Fools has been a few days ago, but this year we didn't plan a prank. Instead, we wanted to write another short story that ties into Brassica.
As these things tend to go with us, we underestimated how long writing it would take, so we've only just finished it this weekend. Primarily because it ended up being about four times as long as our Valentine's Short Story from 2019...
In any case, the story is called "A Day of Avril" and focuses on a younger Prince Hans and a mischievous princess named Avril.
Because it is so long, we've only posted it on our blog where it's more comfortable to read. If you're interested, just head on over, and we hope you'll enjoy it!

http://boyslaughplus.moe/blog/post/a-day-of-avril-brassica-short-story

Get Brassica - A Marry Tale