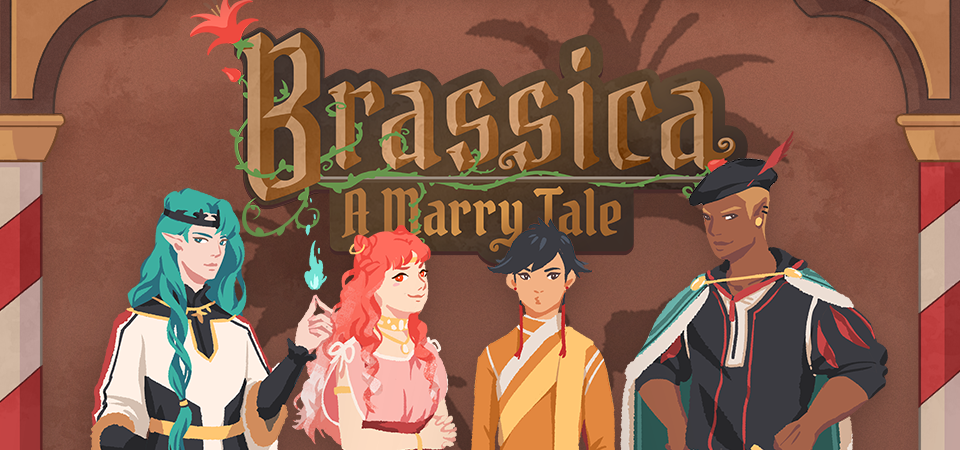 Brassica - A Marry Tale
Release Notes - Brassica Version 0.6.2
---
Hi there!
Today we released another update for Brassica but unfortunately we had to cut it back a little again.
Our initial plan was to release the full 2nd act but because we are also working on finishing up //TODO: today right now, that didn't quite work out.
Because the second half of //TODO: today has been delayed over and over again for more than a year at this point it's currently our main priority. So as it looks now, we won't be able to release any more content updates for Brassica until //TODO: today is done (which will most likely only be a few weeks at this point).
BUT back to the good news: today's update includes the first couple of scenes of act 2! It's less than half the length of the full act but we hope you'll still enjoy it and that it will bridge the gap a little until we can fully focus on Brassica again.
We're really grateful to anyone who has bought the game so far and we'll be back to work on updates for it as soon as we can!
Aside from the content additions, there haven't really been any changes this time around but if you want you can still take a look at the full release notes in our changelog.
We hope you'll enjoy this update and we'll be back as soon as there are more news!
Get Brassica - A Marry Tale