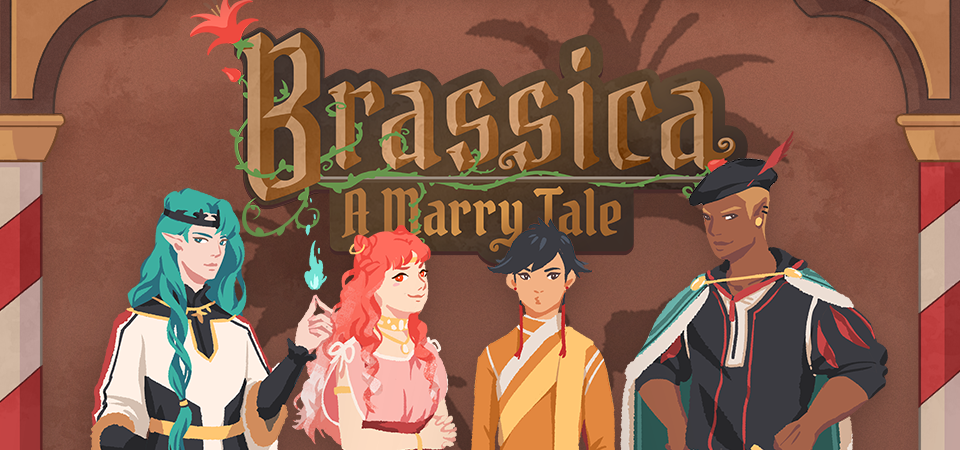 Brassica - A Marry Tale
Release Notes - Brassica Version 0.6.1
---
Hey hi!
Today we released a big-ish update for Brassica - A Marry Tale with a lot of additional polish and some bugfixes for Act 1!
Content-wise there were only minor changes so you probably won't even notice any differences in the text but in terms of presentation the game now has sprites for the NPCs, a lot more animations, and a lot more sound!
Partly because of these updates to act 1 and because act 2 has a lot more content than this first act, we unfortunately have to delay the release of act 2 to next week. But we'll keep you updated with that!
For the full list of changes, you can take a look at our Changelog and we hope you have fun with Brassica!
Get Brassica - A Marry Tale